Olio di radice di zenzero

Altre info
More than just a spice, ginger's benefits have been treasured for thousands of years. Though the spice is known for helping soothe tummy troubles, in aromatherapy, Ginger Root oil can help:
Rejuvenate and stimulate high spirits.
Instill a sense of euphoria.
Stimulate the passions.
Visualizzazione di 1-3 di 3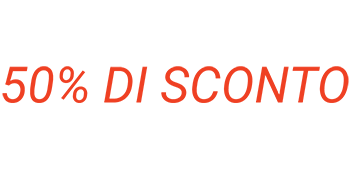 L'OFFERTA TERMINA TRA
-

Giorni

-

Ore

-

Min

-

Sec
50%
RISPARMIO*
Visualizzazione di 1-3 di 3